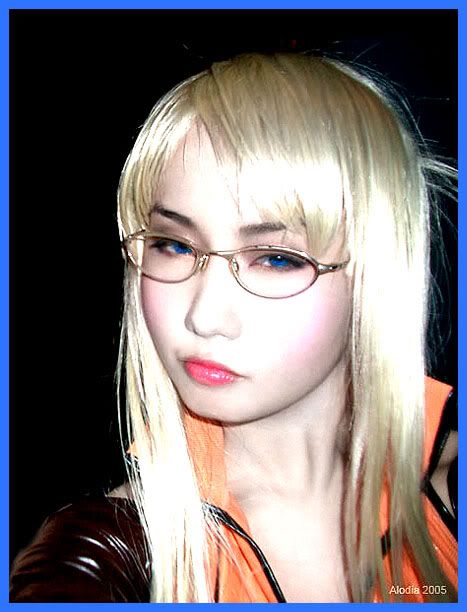 Hey,
Level Up
, this is why gamer girl
Alodia
would make a
more effective spokesperson
than showbiz celeb
Iya
as Philippine online markets become
more participative
.
To start,
gamer girls are being eyed as the next generation of booth babes
. Given
online gamers' inclination towards social media
, it can go much further than that. The
Edelman trust barometer
maintains that "a person like yourself" is more trusted than ever. Hardcore gamers will trust a hardcore gamer like themselves more than they would trust traditional models.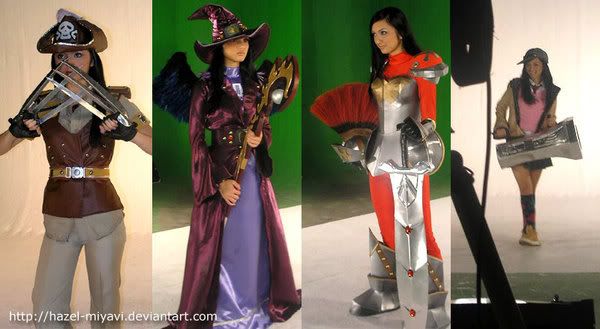 I'm not sure how much sense it makes to
spend half a million pesos
(about US$ 10,000, a considerable sum in the Philippines) on an expensive traditional showbiz celeb like Iya, when you've got the loyalty of more credible
sneezers
who are just as cute. Despite my distaste for dead tree media, even your
FHM feature on gamer babes
is smarter than that.
Alodia's gaming and social media savvy has the nascent potential to approach
John Cuneta's
. If it does, she could become a powerful Filipino
microbrand
in those industries. Heck,
Scoble
boosts
Microsoft's
image more effectively than millions in PR spending ever could...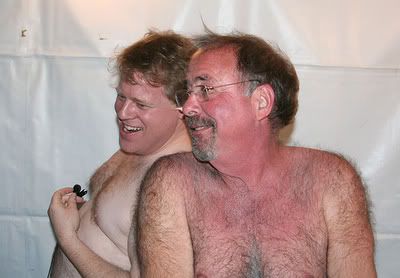 ...and Alodia's
much cuter
than Scoble. ;)