At the Philippine Internet anniversary
party
, World Cybergames Philippine Team Captain Tjader Regis proposed that, even when a game is specifically targeted at a female audience, boys eager to impress girls will join them.
Last weekend, I finished
Final Fantasy X-2
, a role-playing game featuring three feisty heroines. Yup, you read that right --
all
the playable characters of this hack-and-slash technomedieval fantasy are
female.
The
secret ending
even plays like a scene from a soap opera.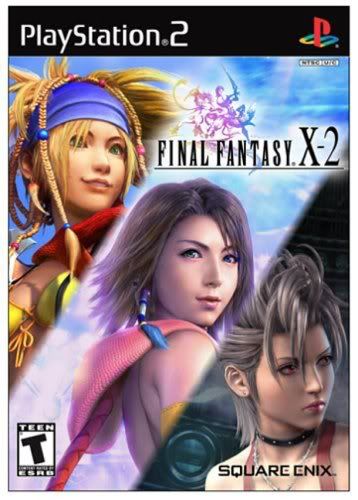 Today, I came across an
article
featuring an all-Filipina massively multiplayer online game club, the Clan of the Shadowmaidens.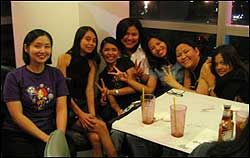 Girls just wanna have fun -- and now, they're having it digitally.