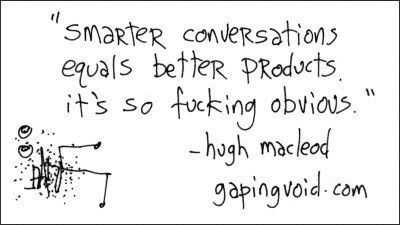 I once asked
Level Up
founder Ben Colayco why he doesn't blog. He said his straight-talking style would get him into trouble.
I get the feeling his company will get into
more
trouble if he doesn't.
Level Up execs are resigning en masse
. Between the Philippine head's waffling (
It is really not directly due to our merger.
Huh?) and
trolls' anonymous flames
, there's not much to inspire confidence in the game publisher's fate.