Steve Rubel
notes
that company web sites are going all-blog. Another class of sites born before the dotcom crash, fansites, can do the same.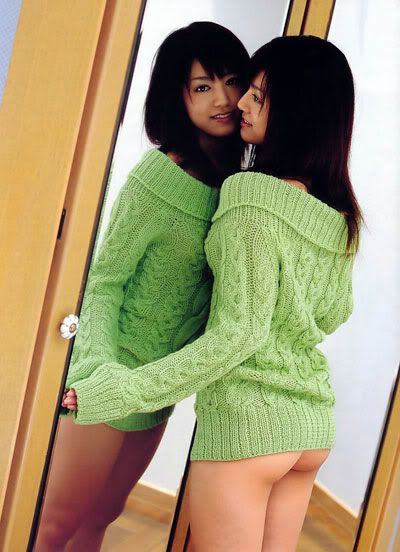 Asian Sirens
, a fansite on beautiful Asian women
created in the late '90's
, has
come back
to my attention as a blog.
Hope this becomes a trend. Many great fansites from that era deserve a Web 2.0 facelift.