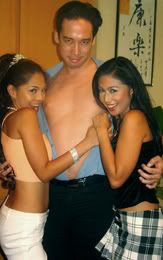 I never thought my blog pic would become a meme.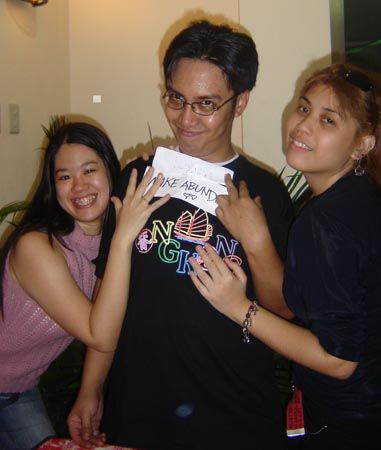 I guess
Doc Searls
knows virality when he sees it.
Oh, and I'm typing this on
Performancing for Firefox
. Multiblogging and tabbed browsing in one window make a sweet speed posting combo, but I'm sticking with
w.bloggar
for post editing.