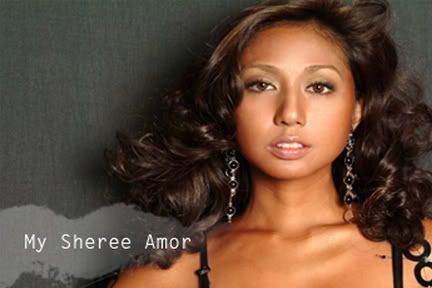 Viva Hot Babe Sheree just announced her new
website
, along with a music video of the track
Heaven Knows
from her maiden album,
My Sheree Amor
.
Sheree was always the "classiest" Viva Hot Babe; as can be expected from a freshman effort, this video overplays that a bit with CGI environments and low saturation. It's worth a look for its blend of sensuality and surreality -- not to mention the fact that this girl can actually sing.
The full video is available for download in
Windows Media
and
RealMedia
formats.